Bobby Kids Woven Pant is a sewing pattern available in sizes 2 to 8. Featuring a faux fly and angled front pockets, these pull-on pants are one of the most comfortable and stylish patterns out there. They look great rolled up, but you can also wear them long.
Besides, not only they looks super cool but they're also very easy to sew!
The Style Arc instructions are rather sparse, but there's nothing complicated about this pattern, really.
One thing to consider, though, is that the pattern is multi-size. That means you print together all sizes, and then you have to select and cut your own size out. It would be great if they could update the pattern and add a Layers feature.
Anyway, I needed a last minute gift for a 2-year-old boy so I bought the pattern and whipped up these cute pants in one evening.
I used a dinosaur cotton fabric and I somehow did some pattern matching witchcraft in the front. I'm super excited about this!
Unfortunately, I did not have enough fabric for pattern matching in the back. That's the reason why I used a solid fabric for the pockets and the waistband facing.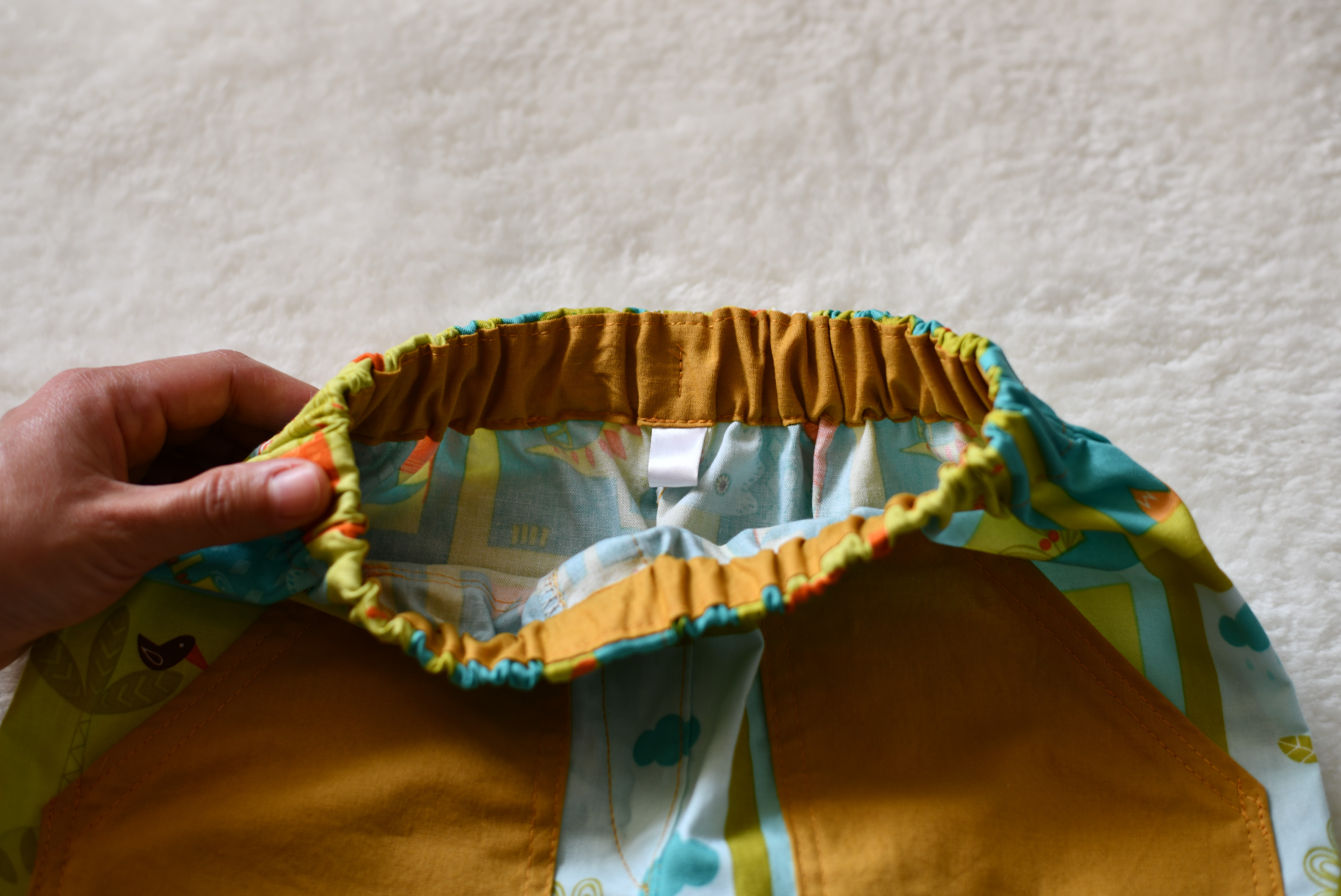 Not sure how these dinosaur pants fit, since it was a gift, but I can show you my other pair of Bobby kids woven pants.
I made another pair for my almost 8 year-old son in a solid brown cotton fabric. To decide what size I should make, I checked the finished measurements for the pants. For him I made a size 6 since he's still short in stature.
These woven pants feature a faux fly (that is super simple to make!), elastic waist, front angled patch pockets and back patch pockets.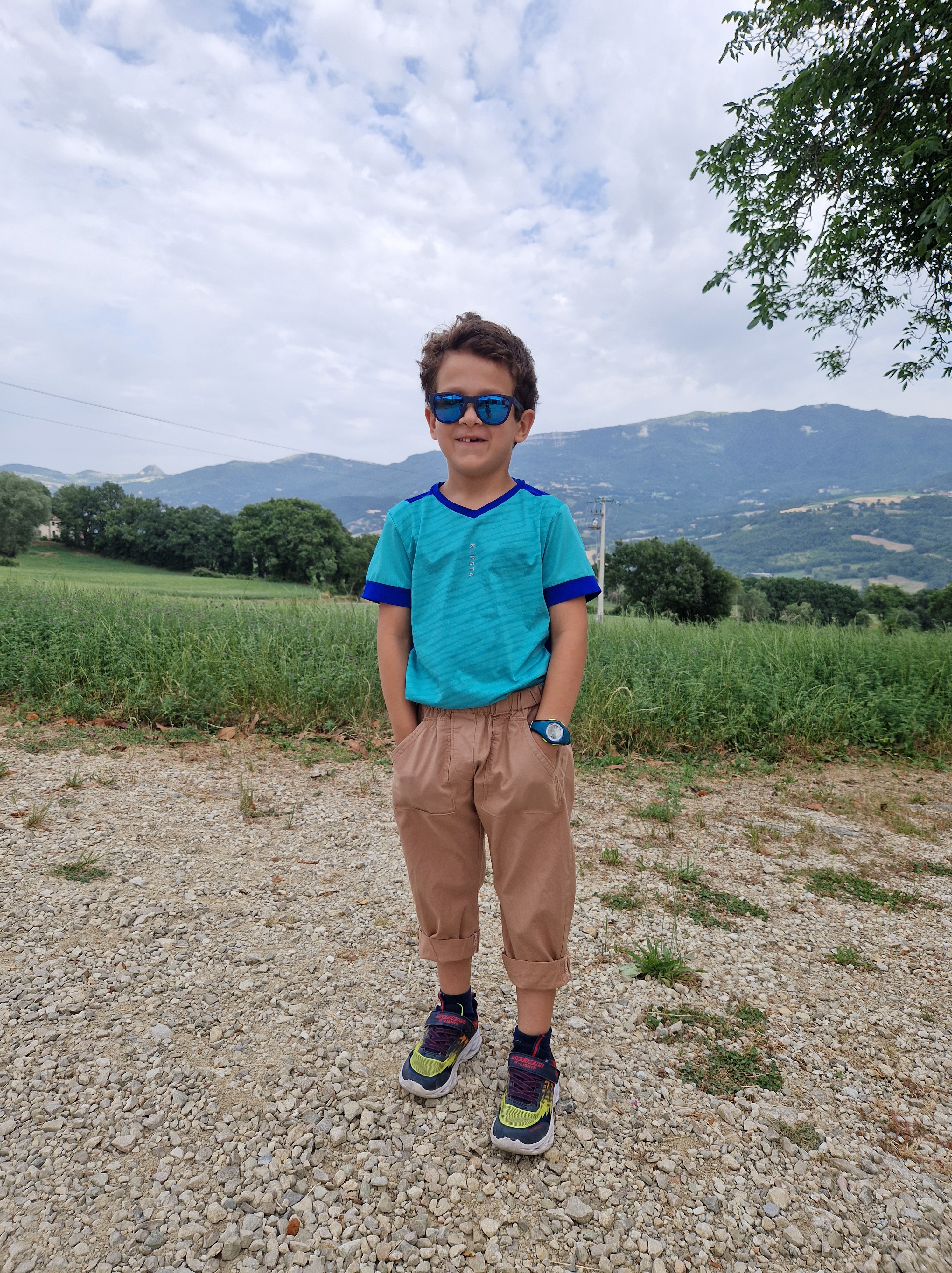 They quickly became his new favorite pants. The style is cute, but what won him over was that they're so comfortable! He can even climb trees while wearing them, there's a lot of freedom of movement.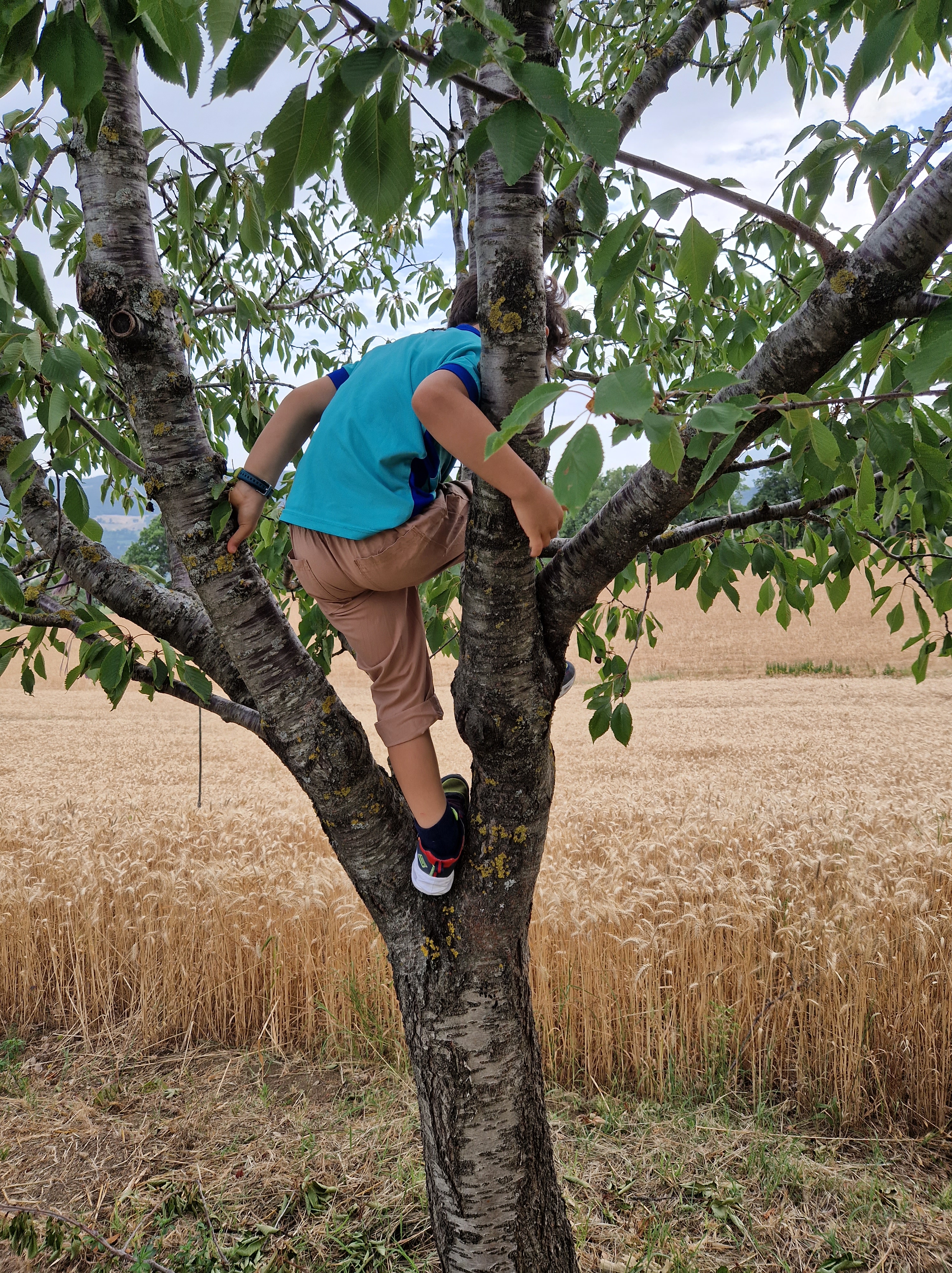 This pair is the exact sort of thing he wants to be wearing right now.
Anyway, these pants look equally cute on girls as well, and I will soon make some more for my 5 year-old daughter.
In other news, my new fabric order just arrived, and I'm beyond thrilled! This summer I will be busy making a bunch of cute stuff for back to school (shirts, pants, tops, skirts, dresses etc.). That's all for now!
Let's keep in touch! You can find me on Facebook, Instagram, and Pinterest.