A good self-healing cutting mat is a real investment for any crafter. It's a sturdy, resilient, and amazing tool that makes accurate cutting much easier. Here are 10 reasons why you need a cutting mat for your sewing room.
I've had my 21 x 33 inches self-healing mat for six years already and it's one of the most used tools in my sewing room. I cleaned it recently and I have to say I'm quite impressed with how well it has survived after all these years. Especially since it has been used and abused almost daily during the first years. Besides, I have only recently learned how to take care of it.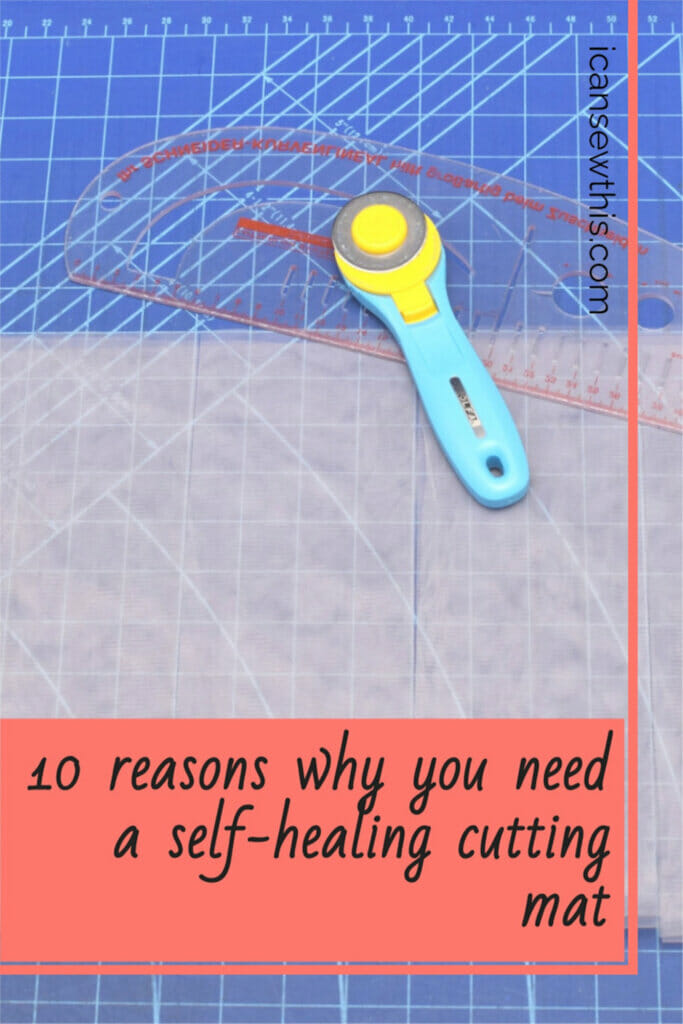 I love everything about my little self-healing cutting mat, and honestly, I can't imagine going back to life without it.
There are many positives to owning a self-healing cutting mat. Here are 10 reasons you might want one for yourself.
1. No marks left on the mat after cutting it with a blade
First, a cutting mat does self-heal like magic, making the process of cutting fabric a complete joy.
The self-healing finish reseals after every cut, providing time and again a polished surface for all cutting projects. The surface will stay smooth after slicing against it with an Exacto Knife, utility knife, or a rotary cutter.
2. Prolongs the life of your cutting blades
One important function of a self-healing mat is to provide a blade-friendly work surface. A good mat extends blade life by preventing it from dulling quickly.
3. Protects the underlying surface
You'll never have to worry about furniture or floor damage. The cutting mat doesn't move around while you're working on it and is thick enough to keep your work surface clean and free of cuts.
4. The mat grips the fabric you are working on and keeps it in place
Even slippery fabrics like satin, silk, organza, or chiffon don't move around much on the cutting mat. Also, the fabric stays flat on the mat so the cutting process is much faster and more accurate.
When you cut with scissors, you have to lift the fabric and pattern as you cut, and distortions and errors are sometimes inevitable.
5.You get accurate fabric cuts every time
To achieve accurate cuts, all you have to do is line up your fabric along one of the grid lines of your self-healing mat. After each cut, the grooves heal and close up so you can continually make perfectly straight and precise cuts.
6. Measuring and cutting out bias tape, quilt squares, and triangles is much easier
Most cutting mats have grids and different angles and bias lines that will greatly help the cutting process. Creating different geometric shapes is easy with a self-healing mat.
Bonus, most cutting mats come with both Imperial and Metric measurements.
7. A fast & easy way to cut multiple layers of fabric
That's a big time-saver for all quilting/sewing projects. Just make sure you don't stack more layers than what your blade will cut.
8. The cutting mat is portable & easy to store
Most mats are lightweight and easy to handle. If you want to move somewhere else to work on your project, you can take the mat with you wherever you go.
Your cutting mat should be stored laid flat and away from any sunlight or heat. You can slide it under a bed, in the back of a closet or behind a piece of furniture like I do. Some mats even have a hole at one edge for hanging on a wall.
9. You can use it as a yardstick
There have been many occasions where I used my cutting mat to measure how many yards I have of anything in my stash.
10. With a minimum of care, a cutting mat will last for years
Most cutting mats come in durable multiple thick layers that are supposed to hold up to frequent use and last as long as you take good care of them.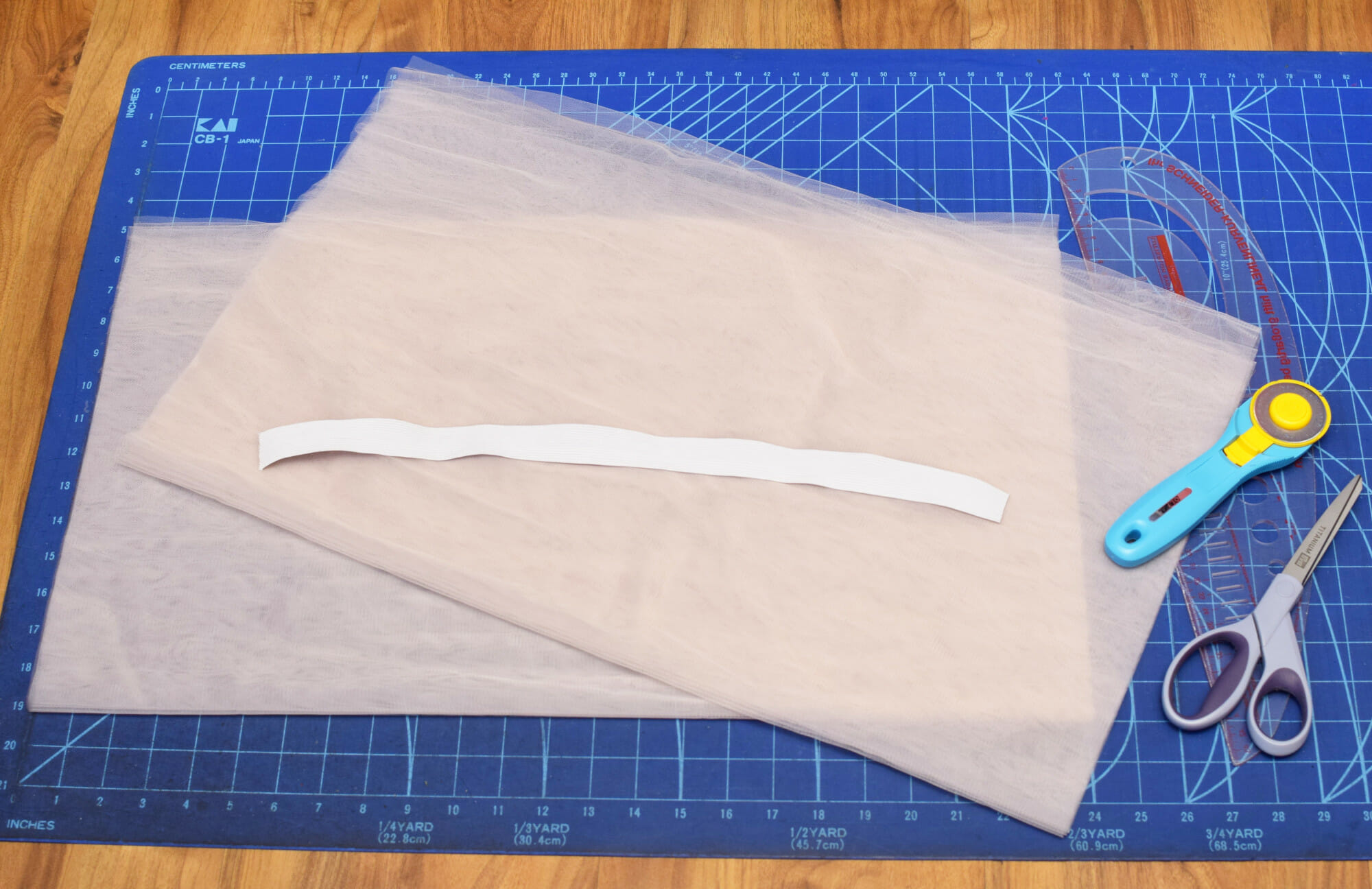 How to choose your cutting mat
Size is important! Get a self-healing mat in the largest size you can fit in your work space.
Pay attention to the thickness of the cutting mat. Most mats are either 2 mm or 3 mm thick. Keep in mind that thinner mats are not as durable.
Type of the grid. Some self-healing cutting mats include both inch and metric grid lines, while others provide half-inch grid lines and/or additional guides for cutting angles and curves. Decide which features are important for you.
Some mats are reversible – that doubles the life span of your mat!
Let's keep in touch! You can find me on Facebook, Instagram, and Pinterest.