DIY envelope pillow cover is a perfect sewing project for beginners. Learn to make an easy envelope pillow cover in just minutes with this free sewing tutorial.
The envelope pillow cover is a quick and easy sew. There's no need to insert a zipper or create buttonholes. Just sew a few straight lines and you're done!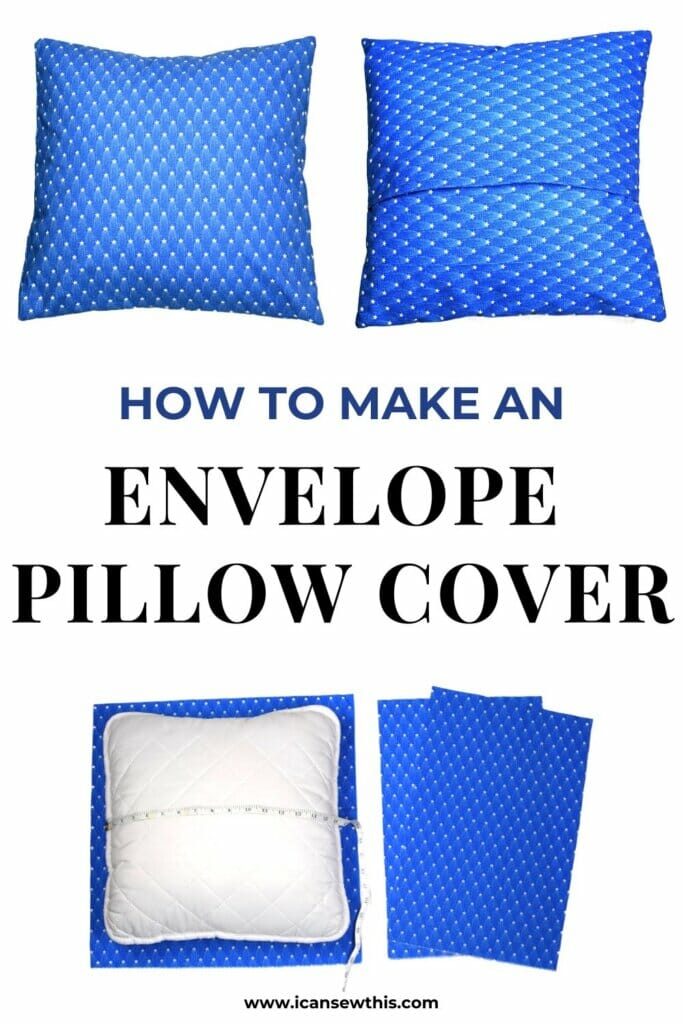 Here's how to make your own envelope pillow cover in 10 minutes, even if you're an absolute beginner who just got her first sewing machine out of the box.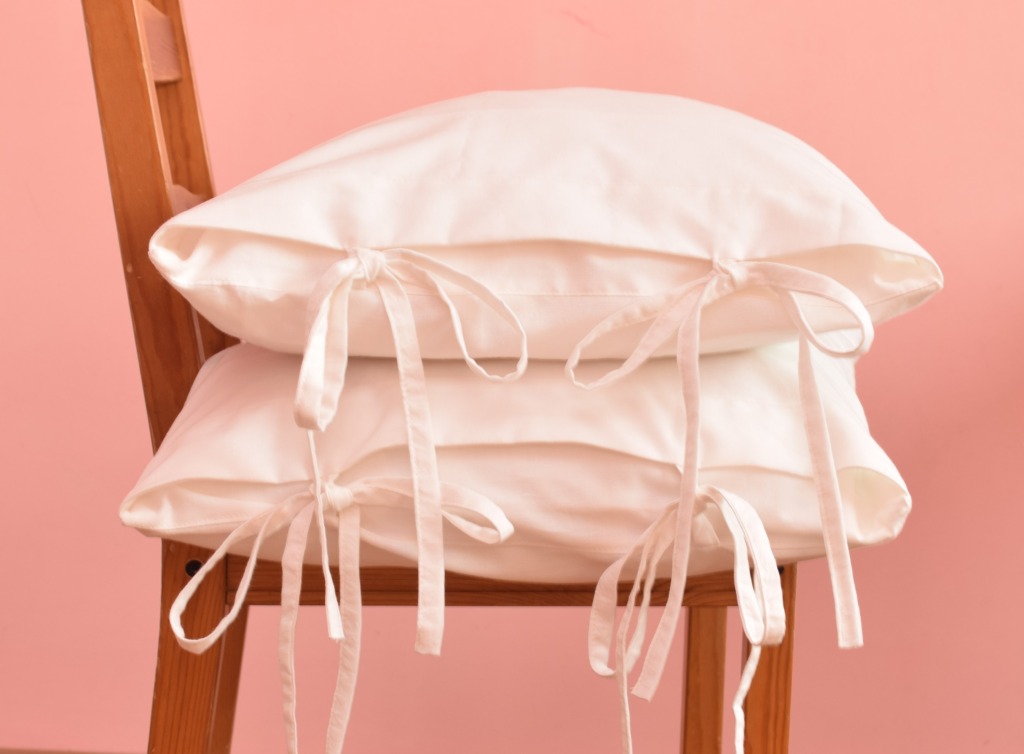 These instructions are for a 16-inch square pillow, but you can adjust the measurements for any size you want – it's actually very simple.
Disclosure: I chose a cotton fabric for my pillow cover, and I didn't wash and dry it before sewing – guilty as charged! However, I removed the wrinkles with a steam iron before cutting my pieces. I don't always pre-wash the fabric before sewing unless I really have to. This time, a little shrinking isn't such a big deal.
My finished pillow cover has the same measurement as the pillow – 16 by 16 inches. It already has a good fit, but I wouldn't mind if it shrank a bit.
I prefer a clean and snug look rather than a shapeless one for my pillow covers.
DIY pillow cover – sewing supplies
a pillow you want to cover-up
fabric (how much you need will depend on the size of your pillow)
Looking for some quick and easy sewing projects? Here are some other things you can sew in about 10 minutes: lined drawstring bag, reversible fabric coasters, scrunchies, infinity scarf.
How to make an envelope pillow cover
Step 1
Measure your pillow from seam to seam – my pillow measures 16 by 16 inches. Your fabric pieces need to be 1 inch larger than the pillow form.
Therefore, you need one front piece that measures 17 x 17 inches (add 1 inch to the pillow dimensions for seam allowances), and two back pieces 17 x 11.5 inches.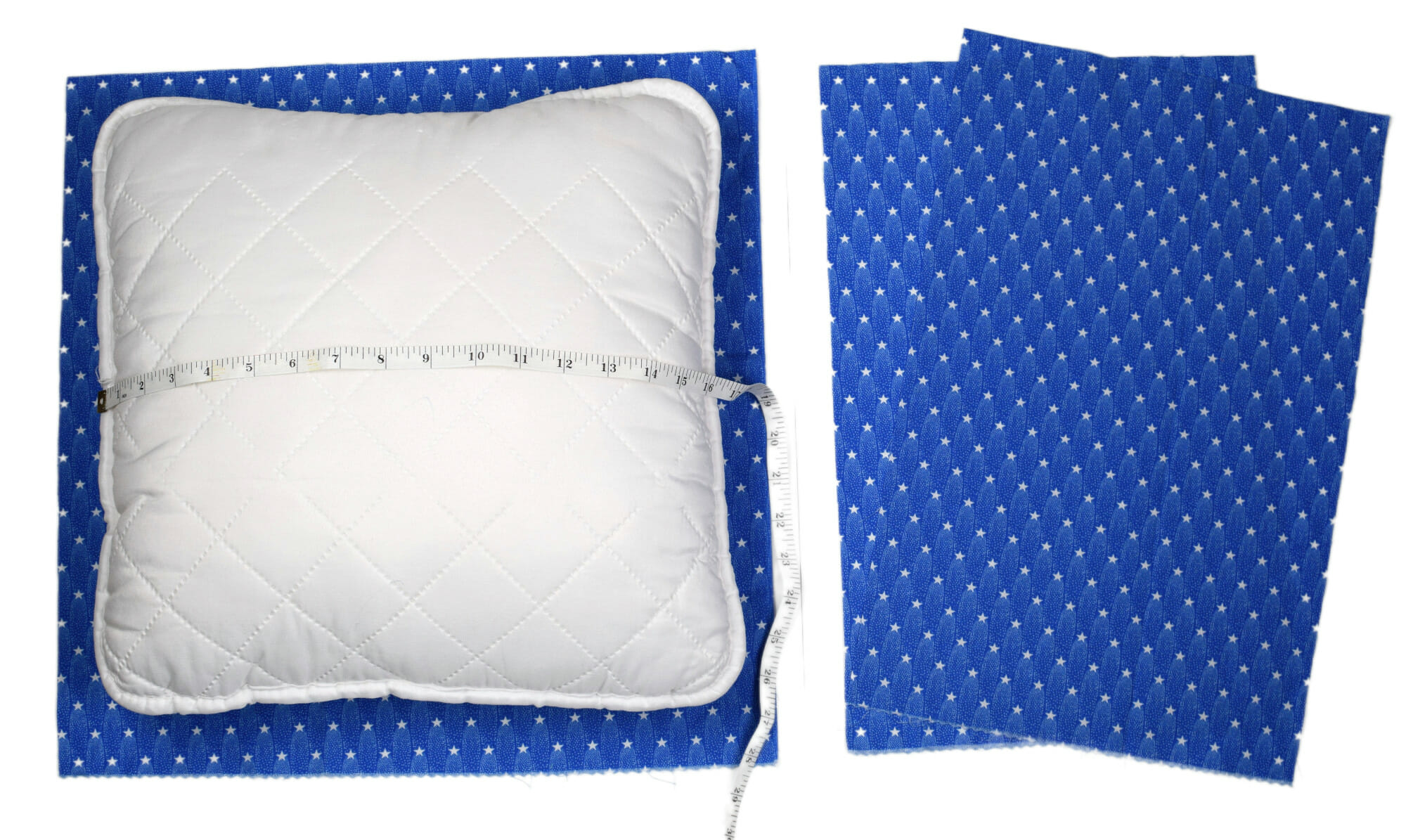 So how did I came up with a weird number such as 11.5?
Here's the reason 11.5 makes perfect sense.
Each back piece has the same width as the front side (17 inches) and half of the length, plus 3 inches to accommodate the seams and the overlap (17/2 + 3= 11.5).
In other words, this is how we secure a 4 inches overlap for the envelope on the back of the pillow.
For me that's just perfect, but if you want a more generous overlap, feel free to cut bigger rectangles for the back pieces, i.e. 17 x 12 inches or 17 x 13 inches.
That's so very simple. Look carefully at these pictures.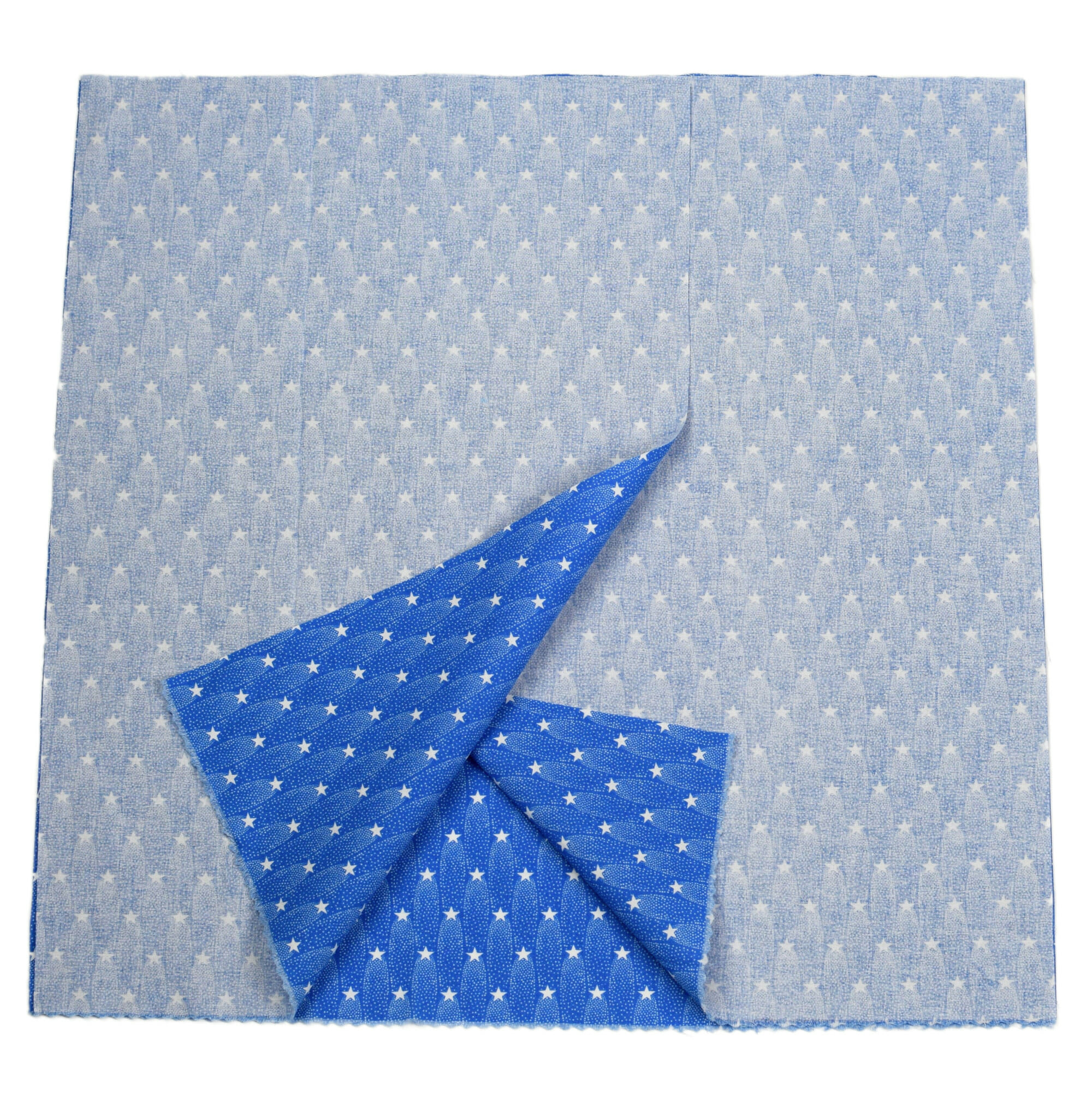 The back pieces have to overlap, so the pillow stays in.
The length of the back pieces:
11.5 x 2 = 23 inches
23 – 17 = 6 inches
Right now, there is a 6 inches difference between the front and the back pieces.
We'll sew the envelope cover with a 3/8 seam allowance all around and we'll lose approx. 1 inch from the initial 17 inches of fabric – we want the cover to have the same dimensions as the pillow itself.
That means we are left with a 6-1=5 inches difference. Remember, we need the back pieces to have a 4 inches overlap, and that means we have right now 5-4=1 inch extra.
What do we do with that extra inch?
We are going to use it to hem both edges of the back pieces (top and bottom).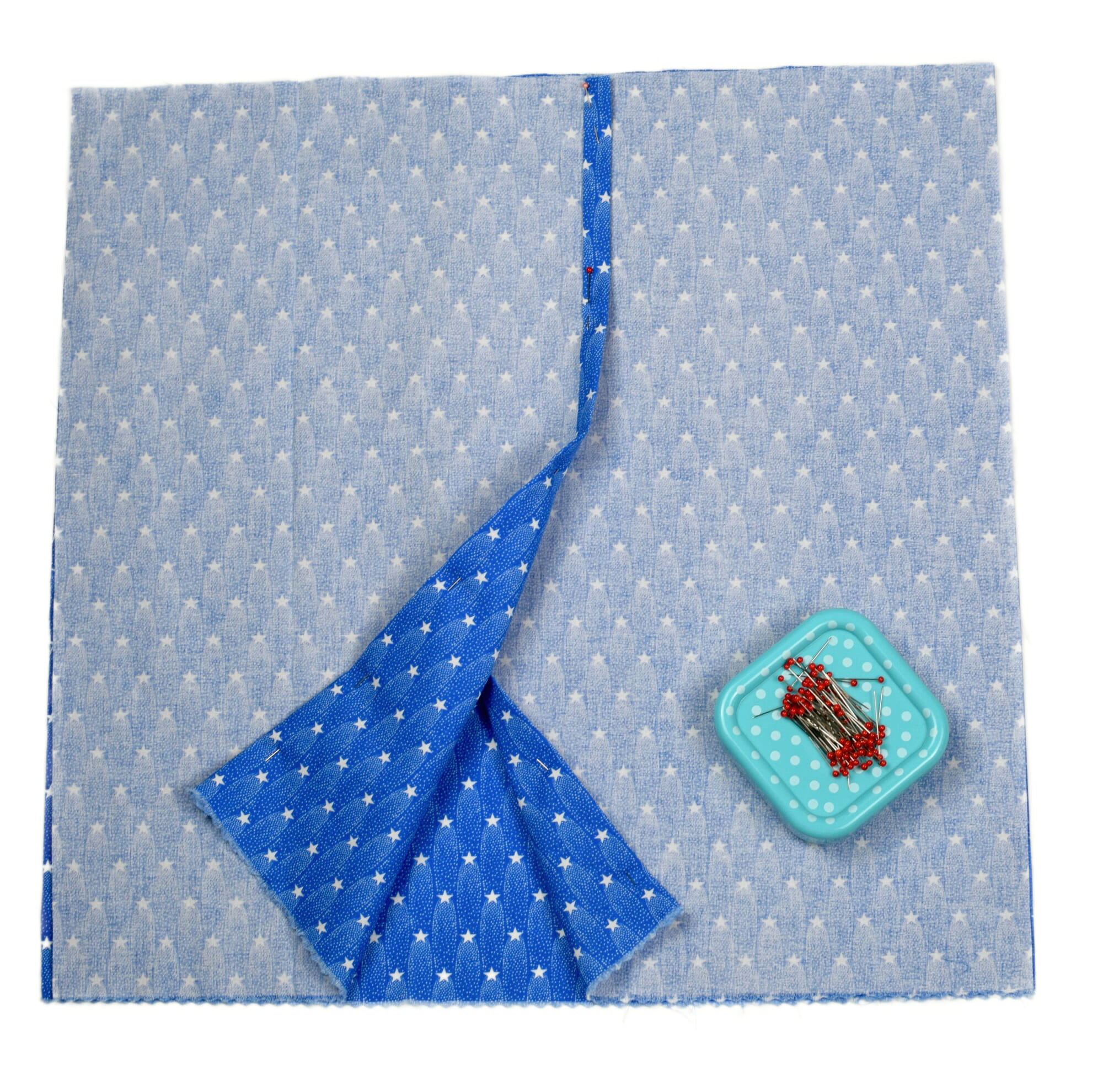 Let's sew!
Step 2
To hem the edges, fold over 1/4 inch and iron, then fold over 1/4 inch again and pin. Sew into place. Such a nice, clean looking finish for the back of this pillow cover!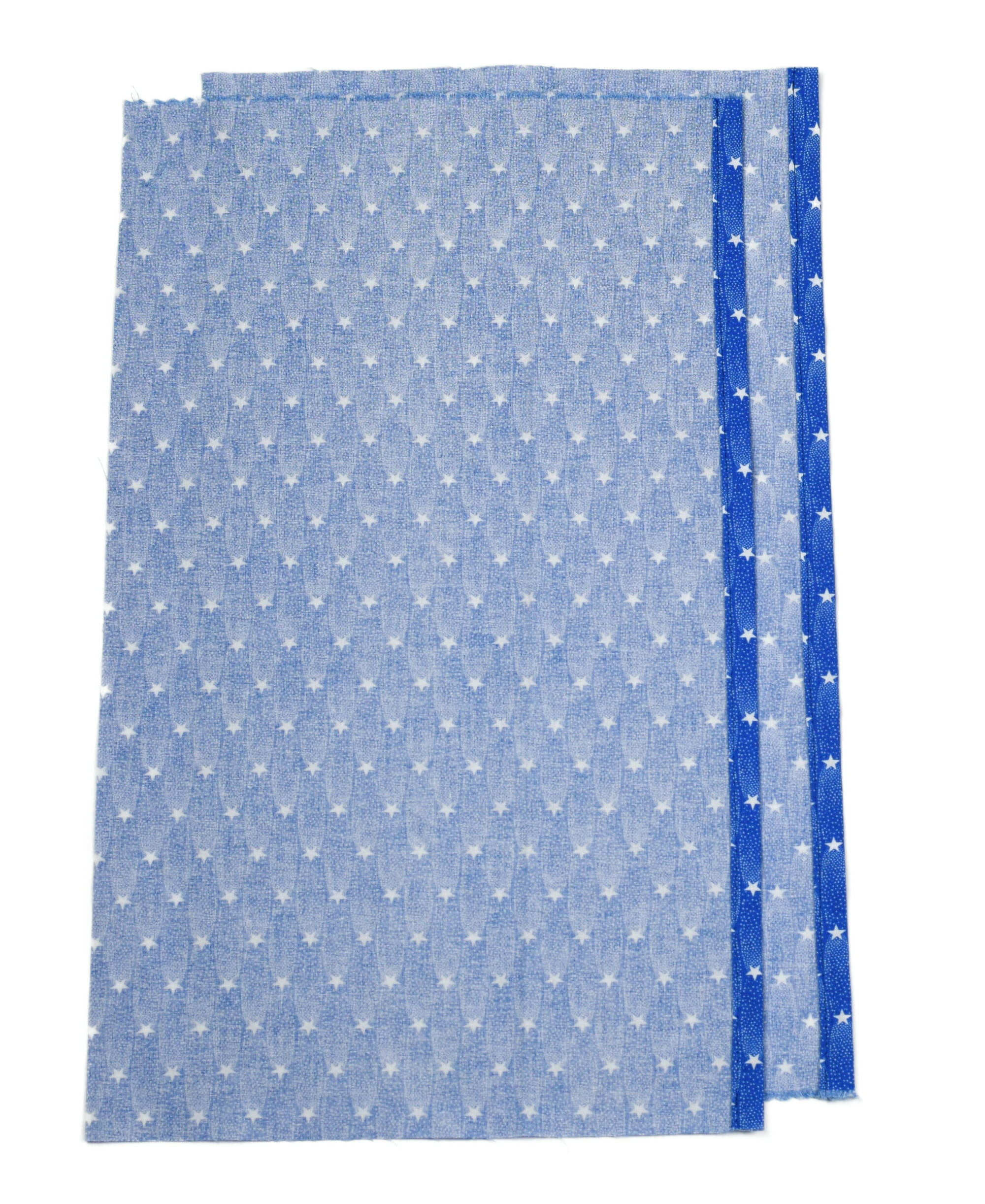 Step 3
Now place the front piece and the back pieces right sides together.
Line up the corners, so the top back piece will overlap the bottom piece, as I showed you in the photos above.
Pin and sew around the pillow cover with a 3/8 inch allowance.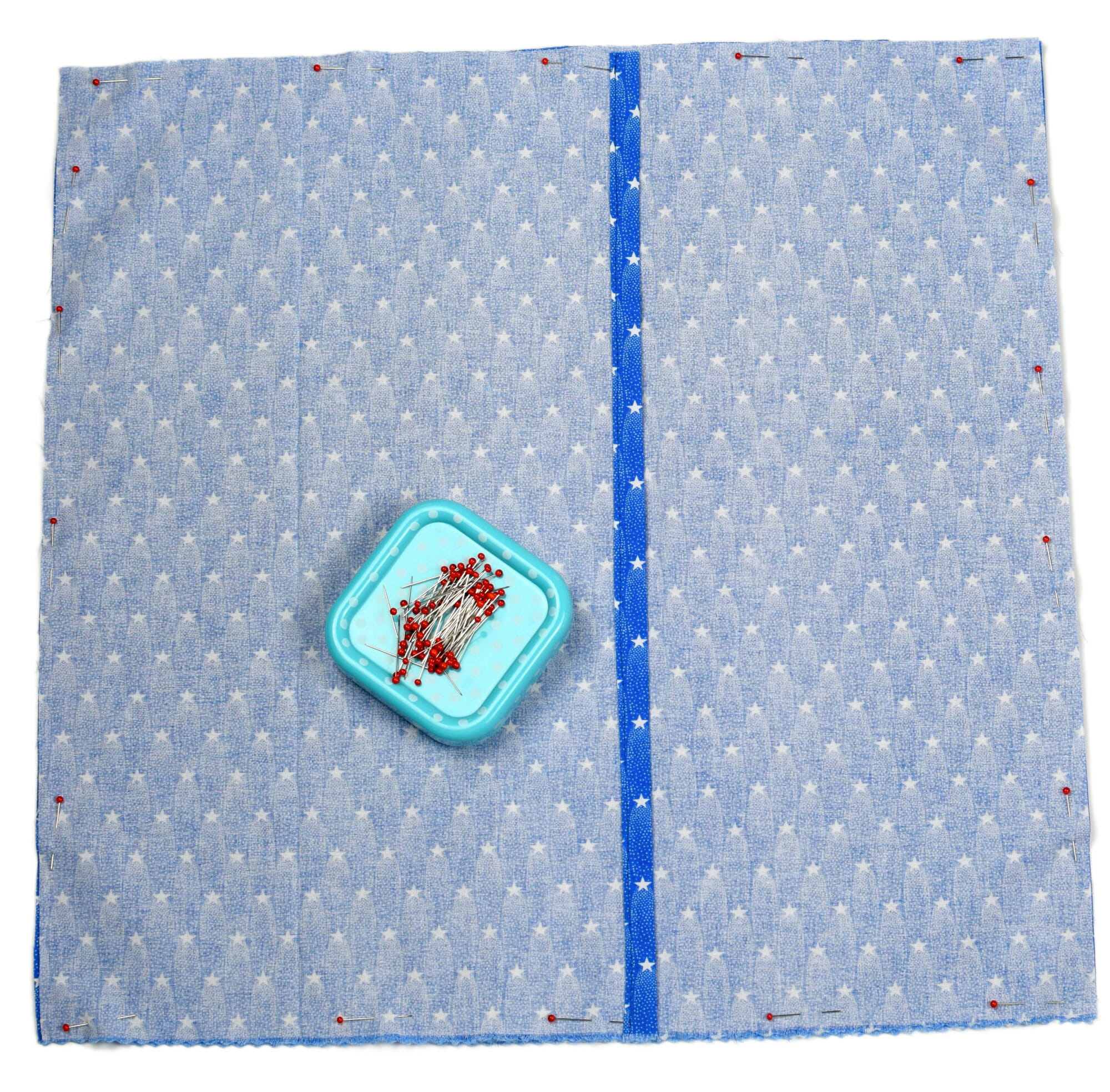 Step 4
Serge the seam to keep your fabric from fraying. If you don't have a serger, you can sew a zig-zag stitch along the edge instead.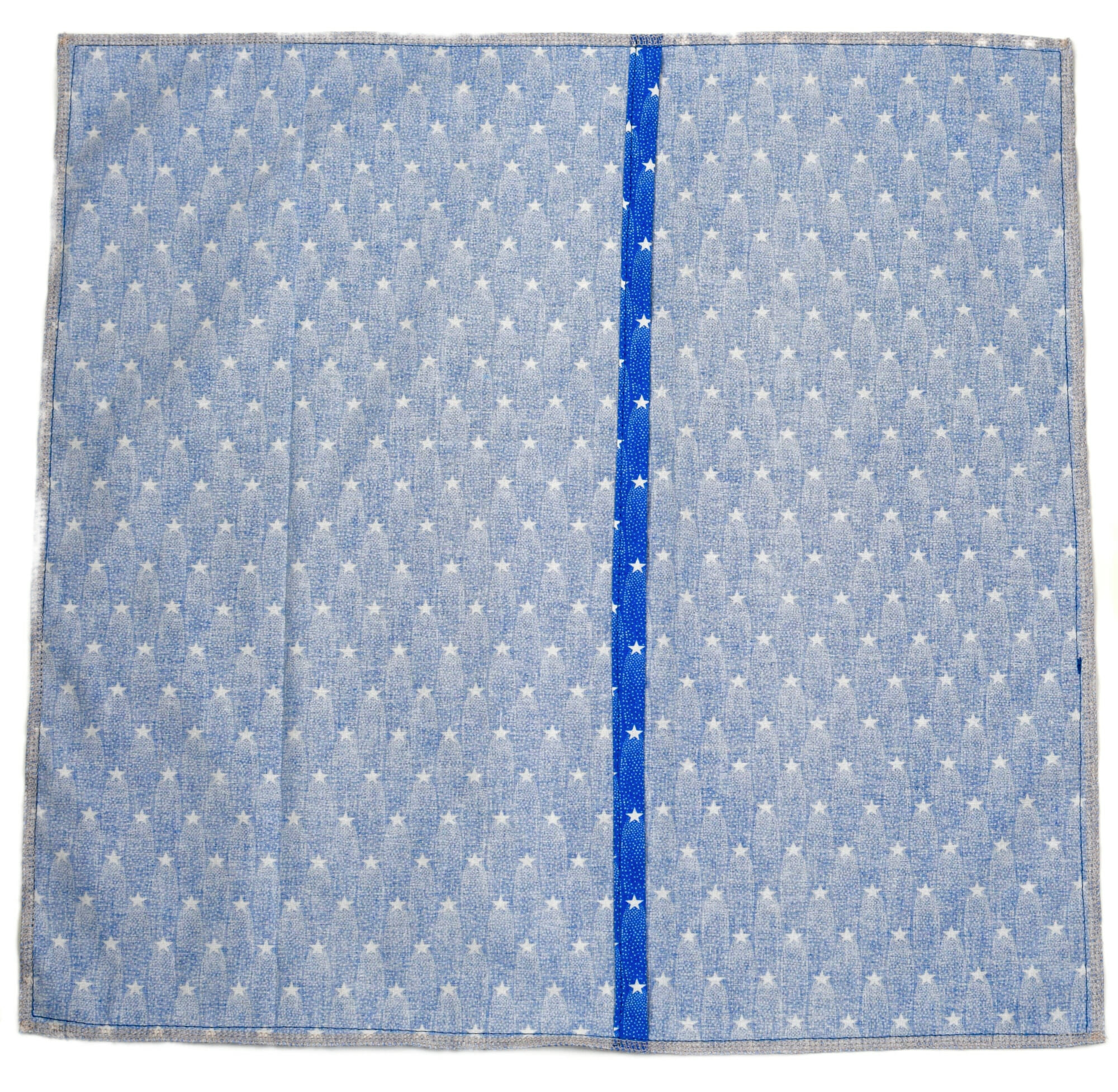 Now stuff your pillow inside the envelope cover and that's all, sewing folks!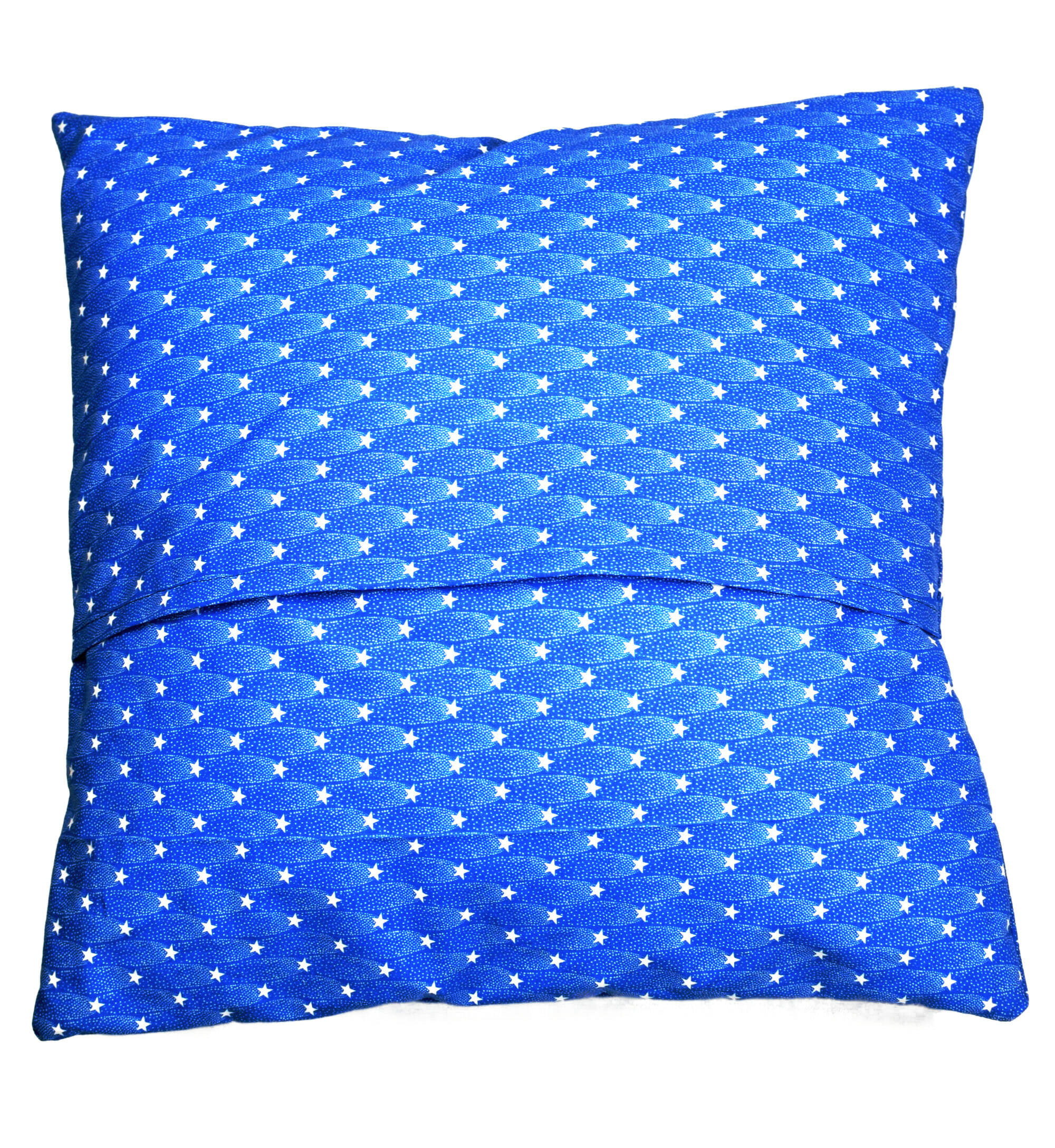 Let's keep in touch! You can find me on Facebook, Instagram, and Pinterest.