Looking for some easy sewing projects for beginners? Here's a list of 50+ fun and quick items you can easily make even if you are a sewing novice. It's time to take that sewing machine out of the box and put it to good use!
The best way to start learning to sew is to develop your skills gradually over time until you are ready and confident enough to tackle more complex sewing projects.
What is the easiest thing to sew for beginners? How do I get started sewing?
These are the most common beginner sewing questions.
Most probably, the best approach for a beginner would be to start with simple and quick projects.
First, learn how to make a simple skirt, a cute baby headband, envelope pillow covers, scrunchies, a tote bag or an apron. All these are easy projects that you can make in under an hour as a beginner.
RELATED: You don't have a sewing machine yet? Here are the best sewing machines for beginners

And these are my best tips: How to sew straight lines on your sewing machine.
How to pick your first sewing project?
It's a good idea to start with something you like and feel is worth doing. This way, you'll stay motivated. Besides, once you finish you'll certainly feel more confident in your sewing skills.
And remember this, regardless of which project you are going to try out first. While your goal is to get your final product to look neat and professional, don't forget to enjoy the process. Just take your time and move slowly through the steps.
You'll find here more than 50 easy sewing projects for beginners, that come with richly illustrated and easy to follow tutorials.
Check them out and choose your favorite!
---
50 easy sewing projects, perfect for beginners
---
2. Reusable produce bags from I Can Sew This
3. Easy pincushion with baby pompoms from Sew Can She
4. Drawstring dice bag (free pattern) from I Can Sew This
8. Free knotted baby hat pattern from I Can Sew This
9. Knot bow headband from Coral and Co
10. Simple zipper pouch, a foolproof method from I Can Sew This
12. Small DIY drawstring bag from I Can Sew This
13. Reversible coffee cup sleeve from Crafty Staci
15. Free oven mitts pattern from I Can Sew This
16. 10-minute pencil roll from My Poppet Makes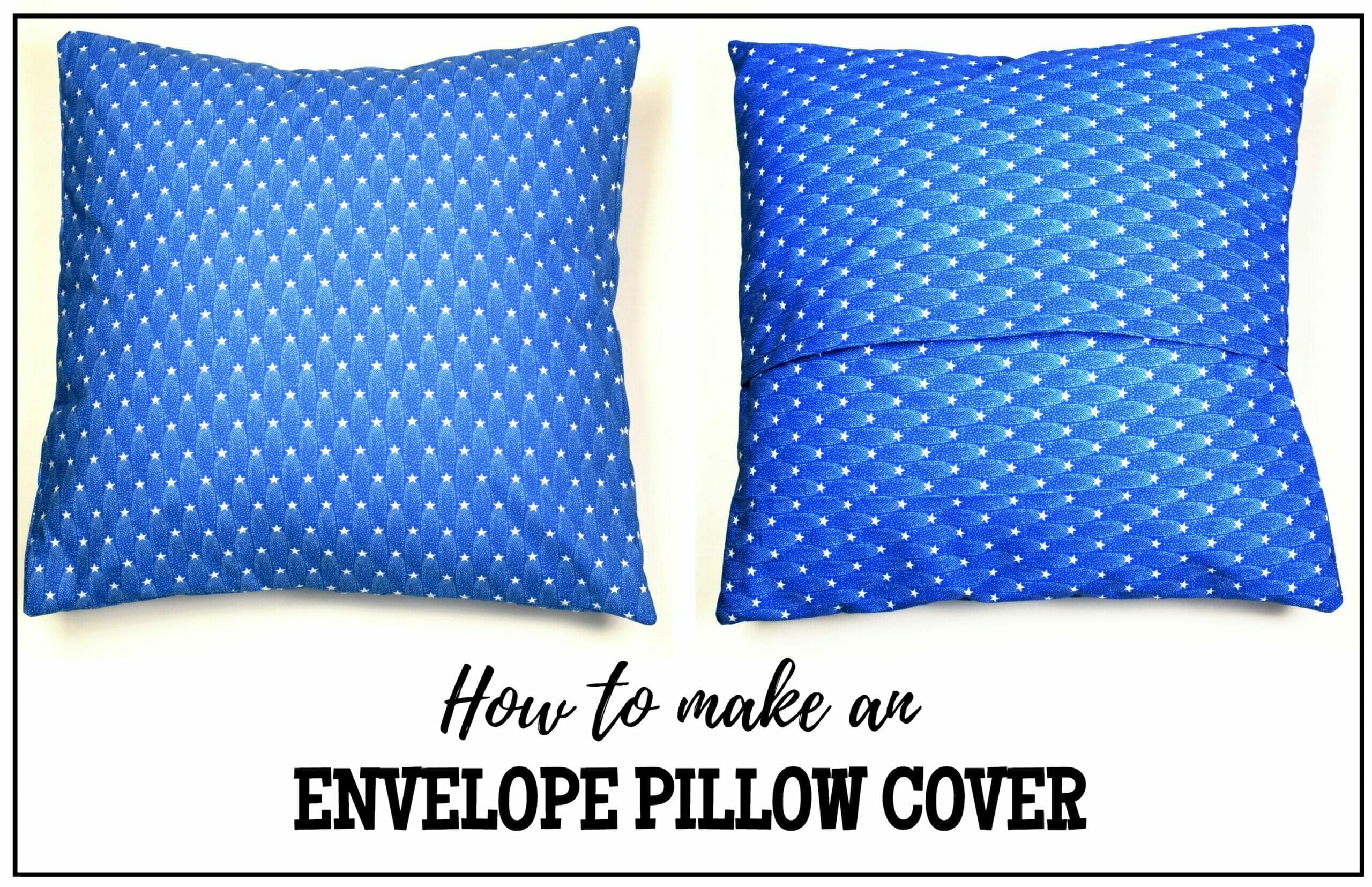 18. Simple drawstring bag from Purl Soho
20. Reversible fabric coasters from I Can Sew This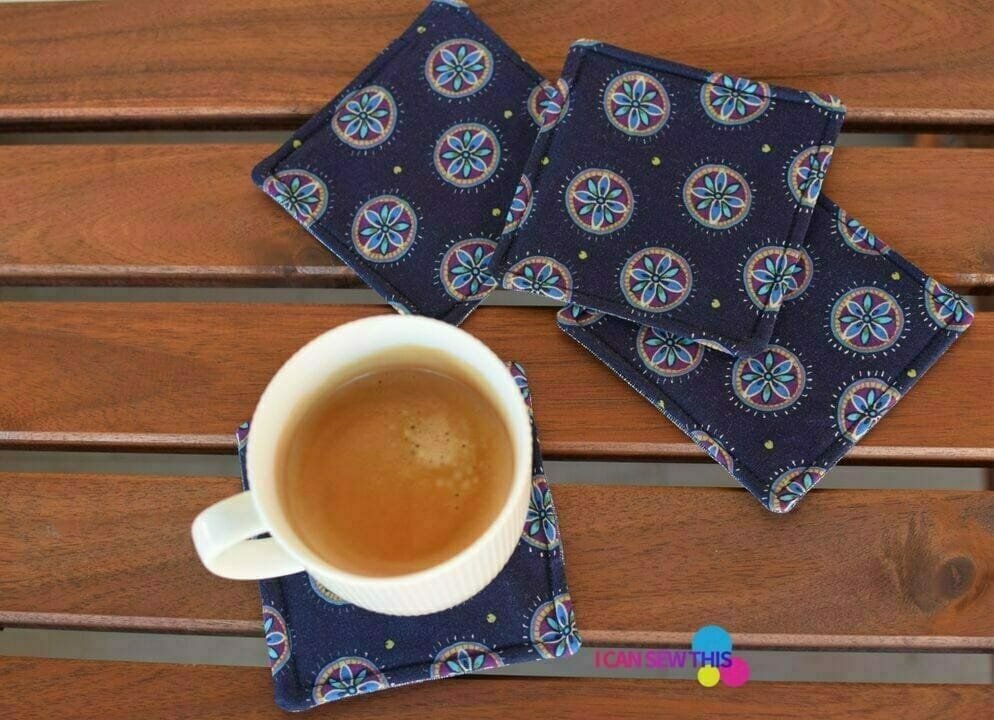 I hope you do enjoy this easy sewing projects round-up! More ideas to come!
23. Frayed edges linen dress tutorial (probably the easiest dress you'll ever sew) from I Can Sew This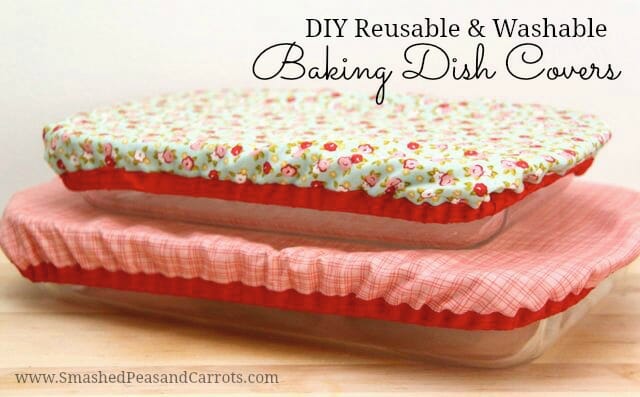 26. Reusable rice hand warmers from I Can Sew This
30. Bookmark and pencil holder from Sew Can She
31. DIY envelope pillowcase with ties (no serger needed) from I Can Sew This
33. DIY tablet case from Sew Can She
35. Minky baby blanket from Suzy Quilts
41. Free baby bloomers pattern from I Can Sew This
45. Simple cotton skirt from I Can Sew This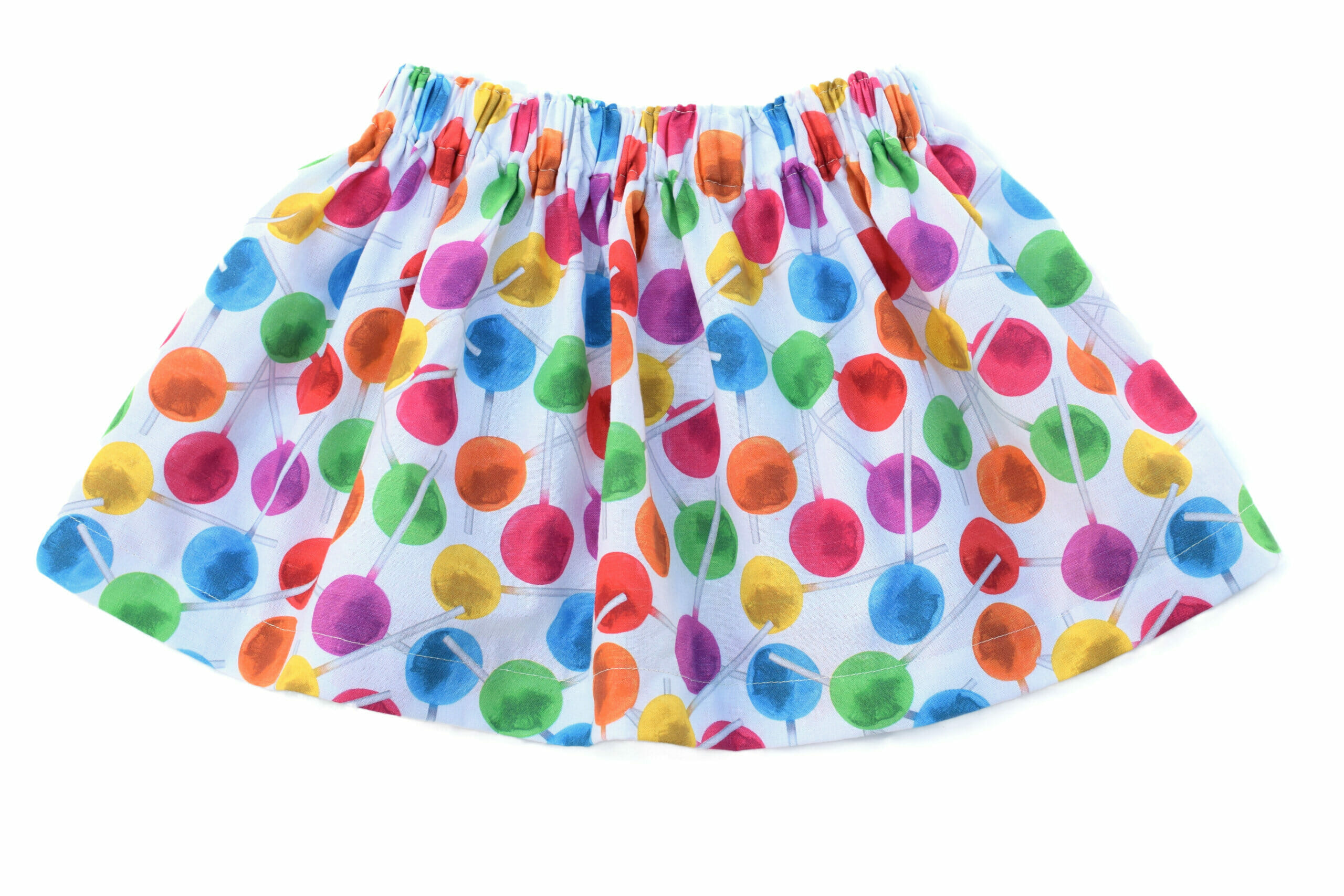 46. No pattern, simple summer skirt with pockets from I Can Sew This
48. Pajama shorts from Melly Sews
50. Easy Barbie dress tutorial (+free pattern) from I Can Sew This